Consultation
Dermatological or Cosmetic
Skin cancers, skin conditions, rosacea, cosmetic fillers or botox..........?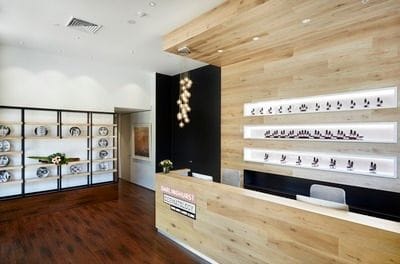 When you book an appointment at Darlinghurst Dermatology Skin & Laser Clinic you will be asked a series of questions. The first will be to ascertain what the nature of your appointment will be. This is imperative to our clinic booking your appointment on the appropriate day to have all your issues addressed. We here at Darlinghurst D
ermatology Skin & Laser Clinic try to organise our days, so that we can see particular skin problems/conditions on suitable days, in an attempt to run more efficiently.
The first question people ask is "Do I need a doctor's referral letter to get an appointment with Dr Cook?"
Answer: "NO" It is however, beneficial for you to have a doctor's referral letter at the time of your initial consultation, (this is valid for twelve (12) months from the date of activation), as this will allow you to make a claim on Medicare for a portion of your consultation fee and any other items that may attract a Medicare applicable item number.
Here at Darlinghurst Dermatology Skin & Laser Clinic we have the ability to lodge your Medicare claim for you through our computer system. The claim is electronically transmitted to Medicare on your behalf.
So when you call to make your initial consultation or follow-up be ready for us to ask you a few simple questions.
Looking forward to hearing from you soon!
Phone us on (02) 9247 2887 for an appointment today!